HOTEL COLOSSEUM
Your Rooftop terrace in Rome
find out what we can do
for you!
A stay at the Hotel Colosseum means you can count on a team for your holiday in Rome, even before you arrive!

In fact, before your arrival at the hotel we can already make a tailor-made stay for you and your family, to make you experience authentic experiences and emotions to discover the Eternal City.

We can organize tours with private guide to the most beautiful attractions of Rome, personalized itineraries to discover the lesser known places of the Capital; scheduled excursions to Florence, Naples, Pompeii and many other Italian cities of art.

If you want to immerse yourself in the taste of the best Roman cuisine, we can indicate historic trattorias and the most famous restaurants; to continue your Roman evenings then, we will recommend the trendy and the most fashionable.

And if your passion is shopping we will suggest you the best fashion boutiques and original vintage shops in our Rione Monti or in the "fashion district" of Rome Tridente!

Moreover, we will book for you transfers to the airports of Rome and the port of Civitavecchia; tickets for exhibitions and museums, the Colosseum, the Sistine Chapel and visits to the Vatican Museums, to avoid queues and allow you to enjoy your stay in a complete way.

If you have in mind a holiday in total autonomy, we will provide for you to rent cars, scooters and bicycles! You will have nothing else to do but start your holiday and discover Rome!

Finally, to fill your eyes even more with "eternal beauty" after a day of sightseeing and fun, you can comfortably relax on our panoramic terrace, enjoying the beautiful view of the imperial forums and the romantic domes of Rome, sipping a cocktail and an aperitif from our internal bar!
THE CHARME OF OUR ROOMS
The Hotel Colosseum offers elegant rooms with free Wi-Fi and a magnificent terrace where you can enjoy a 360° panoramic view of Rome, while sipping a cocktail from our bar.
View our rooms
Facilities tailor-made
Our reception staff are always happy to provide information on travelling around the city (taxi, bus, car, scooter and bicycle rentals) and guided tours, as well as suggesting attractions, museums, excursions, trendy clubs and restaurants to help you get the most out of your stay in Rome
Services at your disposal
Your judgment for us
it's important!
Clean hotel, friendly and helpful staff
beautiful spacious rooms, abundant breakfast, fantastic location
Cristina - Italy
Tripadvisor.com
Perfect location
just a few minutes walk to the main attractions

John - Germany
Booking.com
Great location, friendly & helpful staff
and a lovely roof terrace with fantastic views!
Chris - GB
Expedia.com
HOTEL COLOSSEUM
Via Sforza 10 00184 Rome
Tel. +39 06 4827228
Tel. +39 06 4827312
Tel. +39 06 4827078
Tel. +39 06 4827016
Fax +39 06 4827285

VAT number 00943891002

Do you have something to ask or advise us?
Would you like a clarification on the rates or advances on the next special offers?
Here is ou e-mail: info@hotelcolosseum.com
Answering you will be a pleasure!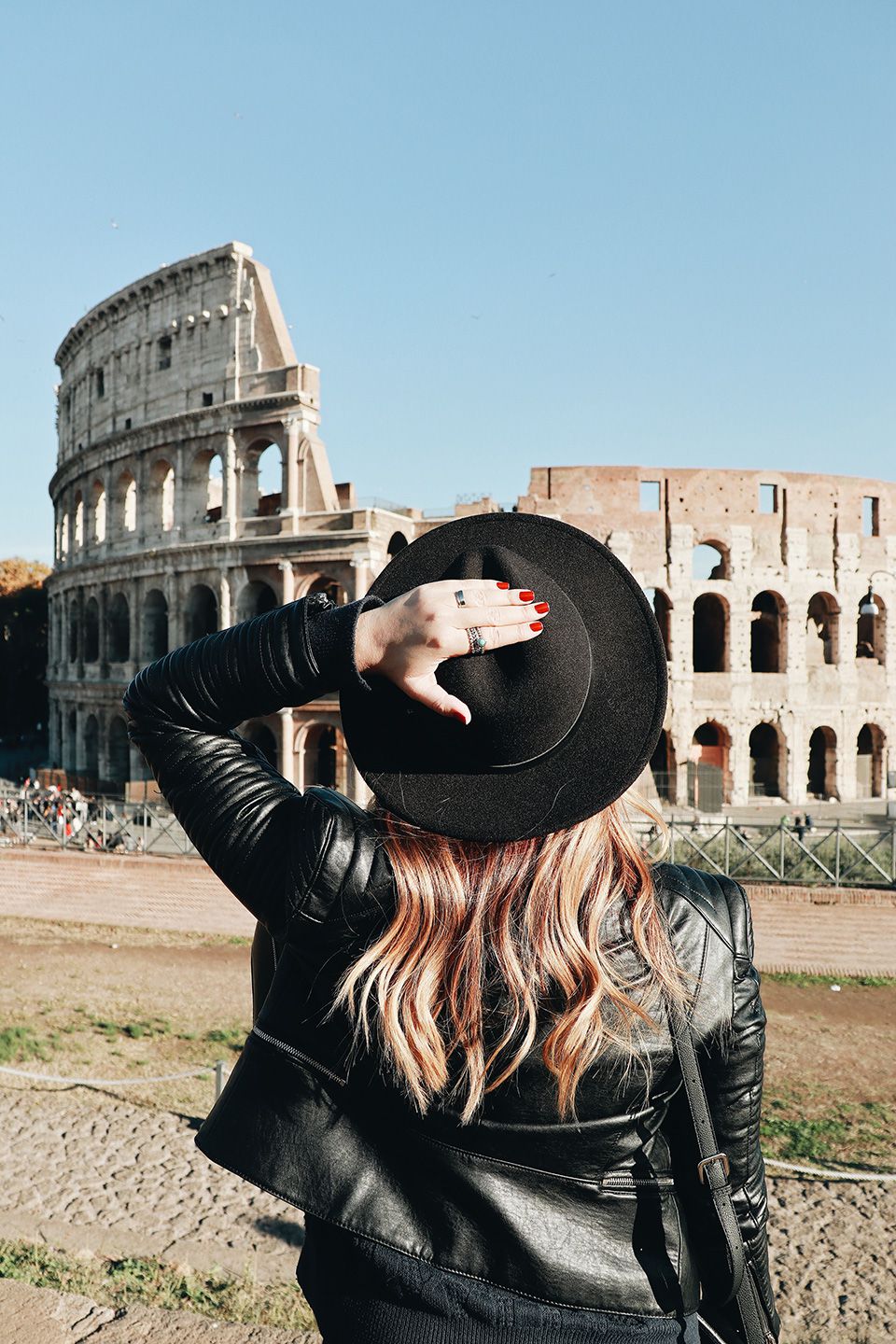 Book your stay now!