HOTEL COLOSSEUM
Your Rooftop terrace in Rome
The Hotel Colosseum welcomes its guests in the magical and characteristic atmosphere of the Rione Monti, the oldest district in Rome.

The Hotel Colosseum is situated on the top of the "Esquilino" Hill, an exclusive location full of bars, typical restaurants, cafes and craft shops. A short walk through the narrow streets of the Eternal City, will lead you to most famous monuments, discovering unique and romantic glimpses of the city on the way.
THE CHARME OF OUR ROOMS
The Hotel Colosseum offers elegant rooms with free Wi-Fi and a magnificent terrace where you can enjoy a 360° panoramic view of Rome, while sipping a cocktail from our bar.
View our rooms
Facilities tailor-made
Our reception staff are always happy to provide information on travelling around the city (taxi, bus, car, scooter and bicycle rentals) and guided tours, as well as suggesting attractions, museums, excursions, trendy clubs and restaurants to help you get the most out of your stay in Rome
Services at your disposal
HOTEL COLOSSEUM
Via Sforza 10 00184 Rome
Tel. +39 06 4827228
Tel. +39 06 4827312
Tel. +39 06 4827078
Tel. +39 06 4827016
Fax +39 06 4827285

VAT number 00943891002

Do you have something to ask or advise us?
Would you like a clarification on the rates or advances on the next special offers?
Here is ou e-mail: info@hotelcolosseum.com
Answering you will be a pleasure!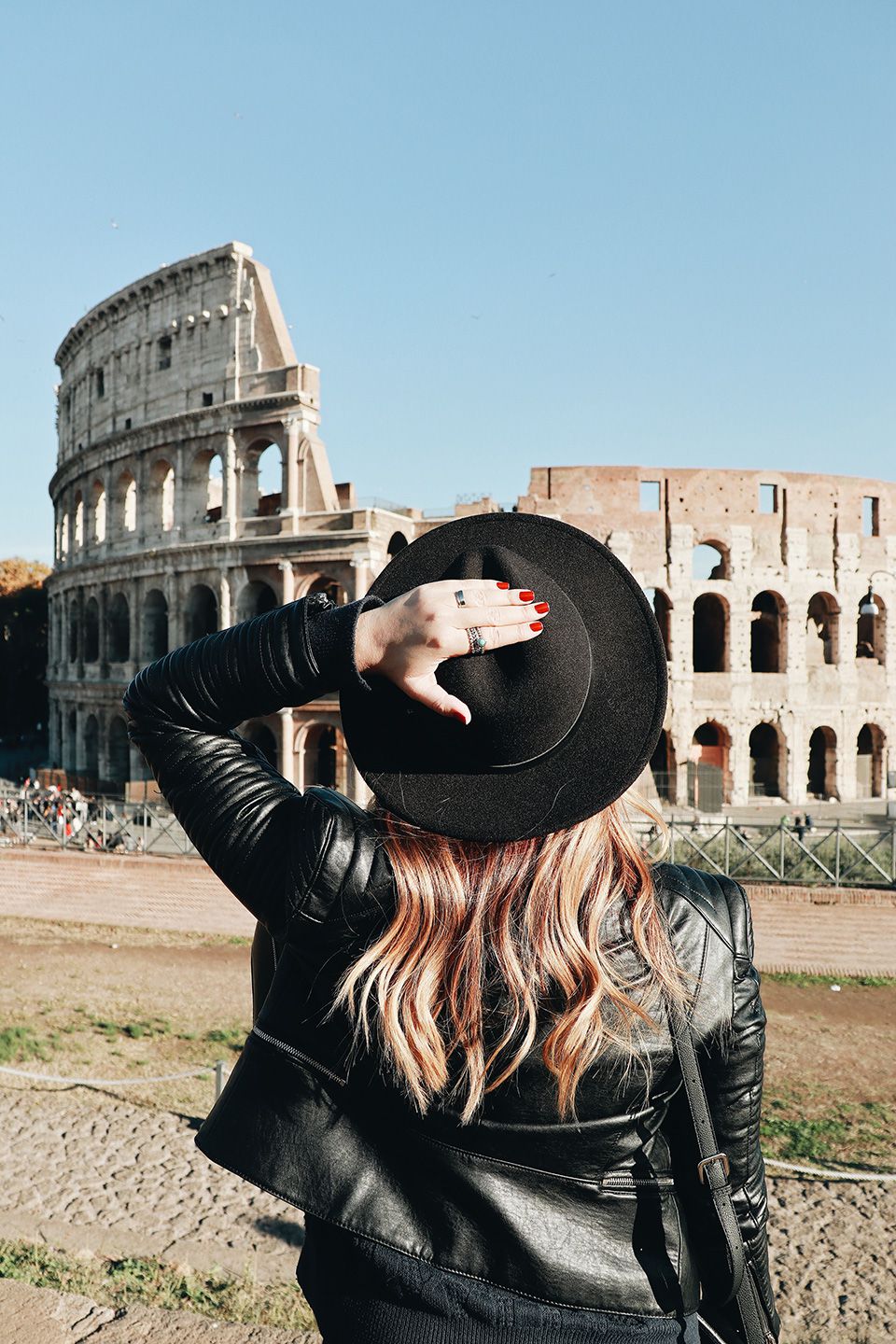 Book your stay now!